Cluster Maintenance + PodOps
Want more out of your OpenShift Managed Service Provider?
Cluster maintenance + PodOps
In today's market where customer experience is as valued as innovation, it is vital that business focus on delivering applications not the infrastructure on which they are built.
To enable this, you need a solution provider that not only will maintain your clusters but also understand the potential gap between the infrastructure and AppDev – We call this PodOps.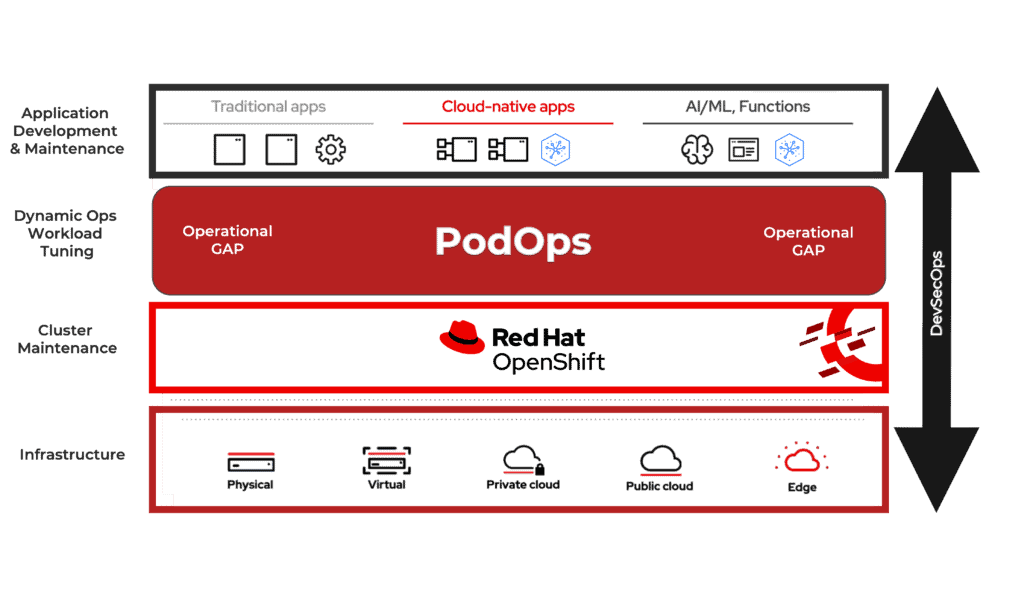 Crossvale can deliver complete managed services for your OpenShift environment on all layers and on any infrastructure; Cloud, Hybrid, OnPrem even bare metal. 
What's more we tune and optimize the workloads for these mixed environments ensuring you can you're your complete focus on the applications that drive your business forward.
Crossvale's award winning OpenShift Operations Team will maintain your clusters or use us for a subset of clusters. (Example: ROSA in the Cloud and Crossvale on Prem)
Cluster Maintenance:
ensures the Cluster is Healthy and Running?
brings the capabilities to make sure the Platform is successfully being maintained.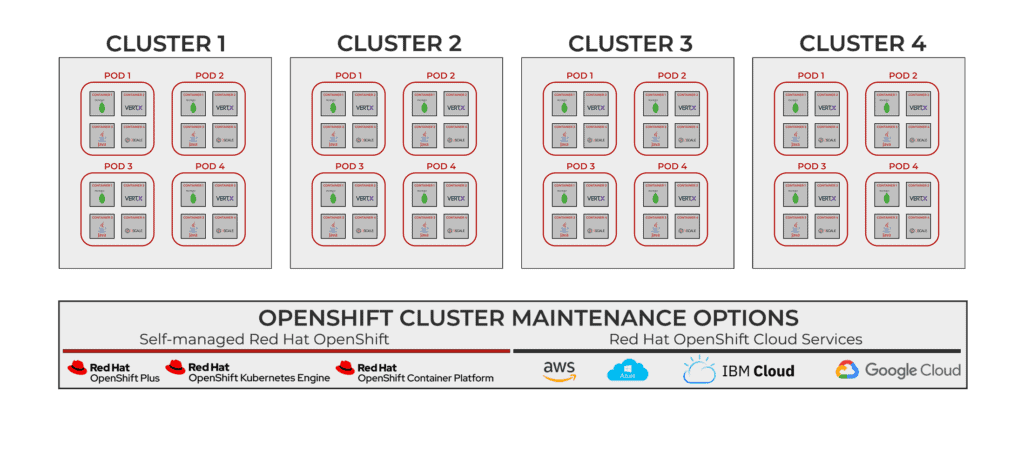 Upgrading/Updating OpenShift minimizing downtime
Setting up Quotas and Limits Ranges in OCP
Adding node Hosts to an Existing cluster
Managing Persistent volumes (PV) and Persistent volume claims (PVC)
Providing access to users to new Projects and permissions.
Using Ansible playbooks to automate the tasks on OpenShift for upgrading, Deployment, Installation and Managing Container images.
Administration of LVM for Docker storage, Extending, Resizing.
Patch management and OS upgrades using online and offline method.
Automated Pruning of OpenShift Artifacts, Builds, Deployments and Images
Remember: You will still be responsible to have an SME that can solve complex workload issues and know how to correct the platform or workloads to fix them. This is why you need a Managed PodOps Service
Who manages your clusters?
Your Ops Team, Cloud MSP or Hybrid Management.
Dynamically solve the responsibility gap between Containerized Application Teams and Container Orchestration Operations Team.  PodOps provides the advanced services needed above the fully managed services providers, like ROSA, ARO or Dedicated.
PodOps Solves:
What it takes for your workloads to work with the platform and perform.
Brings the expertise to work with your Ops and Application teams to understand the ways the application / Platform can be tuned to improve performance.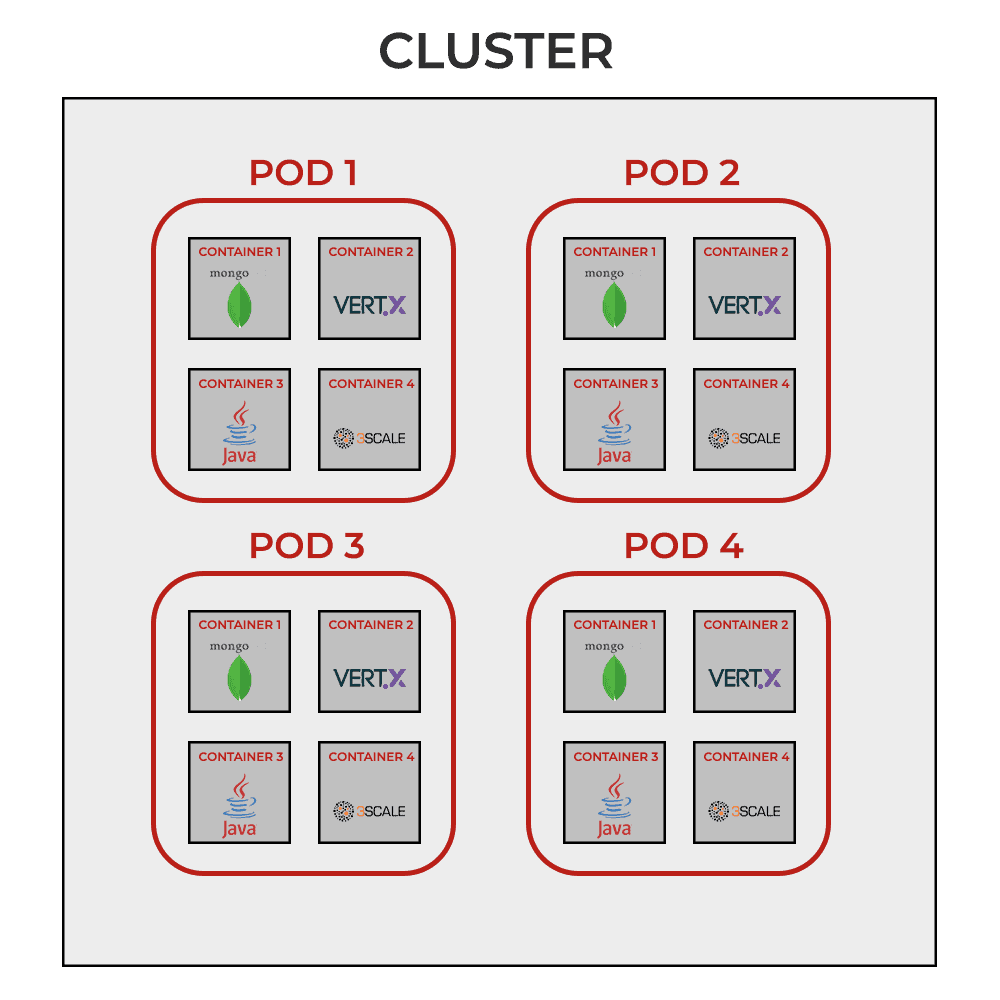 22% do not know they need to do this.
41% assume someone else is doing this, and it not getting done or not getting done well.
29% continue to pay expensive Consultant because they know they need it help and don't know there is another option.
8% Have the skills and do this exceptionally well.
Advanced Cluster Oversight
Dynamic Workload Tuning
Proactive Issue Resolution
Standardize Workload Onboarding
Distributed Tracing
Workload Deployment Oversight
Container Native Data Encryption (Zettaset)
Would you like more information on Cluster maintenance + PodOps?