Are you Ready To Rethink?
Your Objective. Your Vision. We Lead the Way.
Crossvale supports you in rethinking digital transformation.  Our team provides expertise in every area to meet the needs of your modernization initiative.
Build • Configure • Enable
Engage More. Instruct Less.
Our prescriptive approach turns advising into an actionable roadmap. We come equipped with the best practices and strategies to make your vision successful. You will hit the ground running.
More Clarity. Less Distraction.
There isn't a one-size-fits-all approach to digital transformation.  We create customized solutions to construct, design and migrate a powerful experience — all to solve your business challenges. 
Evaluate • Recommend • Deliver
Stable • Scalable • Secure
Increase Efficiency. Reduce Cost.
Allow us to handle operations.  With the only complete managed services offering, your standards and compliance measures are upheld.  While our proactive approach allows your employees to focus on more valuable tasks. 
Drive Value Consistently.
We select the right subscription choices from an array of software applications and platforms — specific to each client's requirements — not our bottom line.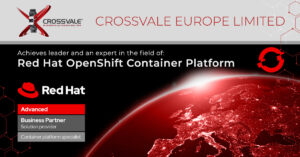 We are proud to announce that Crossvale Europe Limited has been recognised as a Container Platform Specialist by Red Hat.
Read More »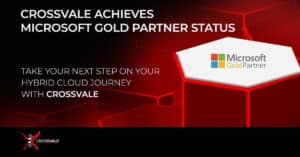 Summary: One of the nation's niche consulting firms in rethinking digital transformation establishes another critical cloud partnership. (Dallas, Texas) – Crossvale is known for their
Read More »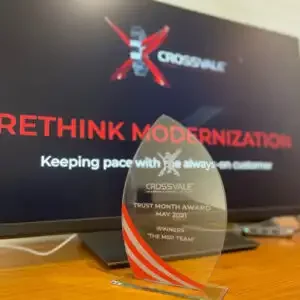 Congratulations to The MSP Team who won the Trust Month Award this May.   "So Crossvale core values are perfectly reflected in this team, and
Read More »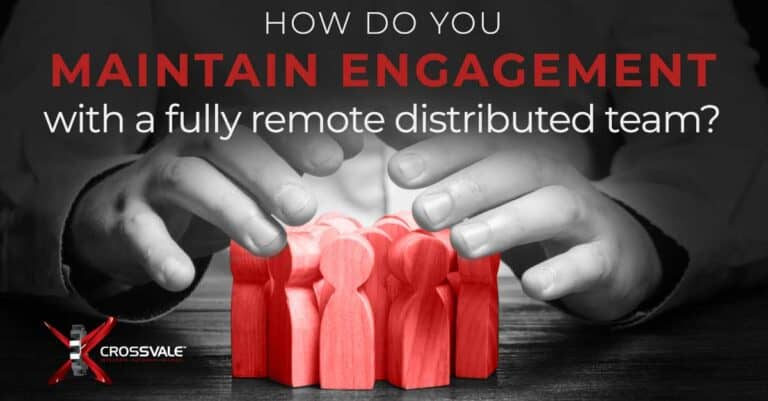 As a Director overseeing a large distributed team at Crossvale, I have seen #TheGreatResignation (really #TheGreatMigration) first hand and have some thoughts on how to keep it from
Read More »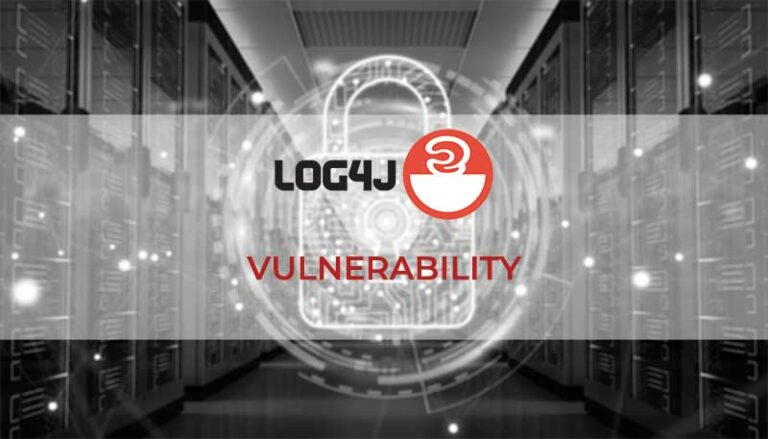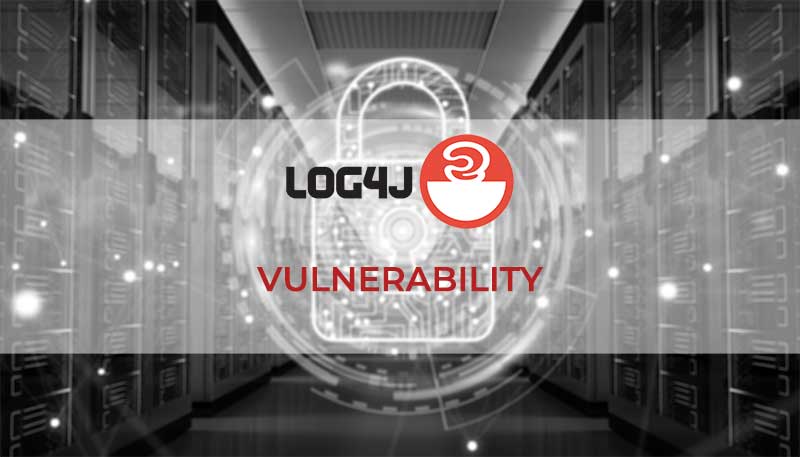 Introduction Log4j is a Java library, used by many development and product teams and is a key Java-logging framework. It is widely used in business
Read More »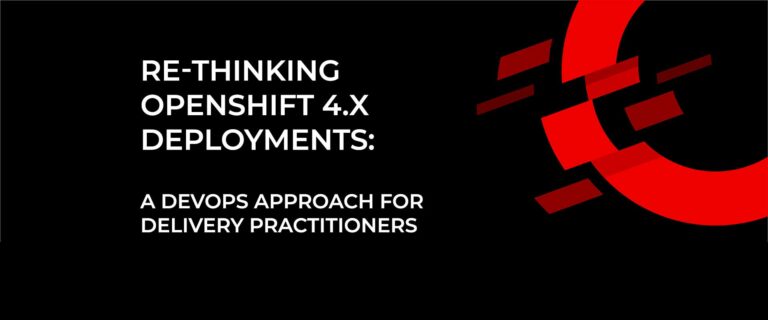 Immutability is a two-edged sword. It could brings you a lot of nice things like security, standardisation, and automation. However, it also means inflexibility and
Read More »