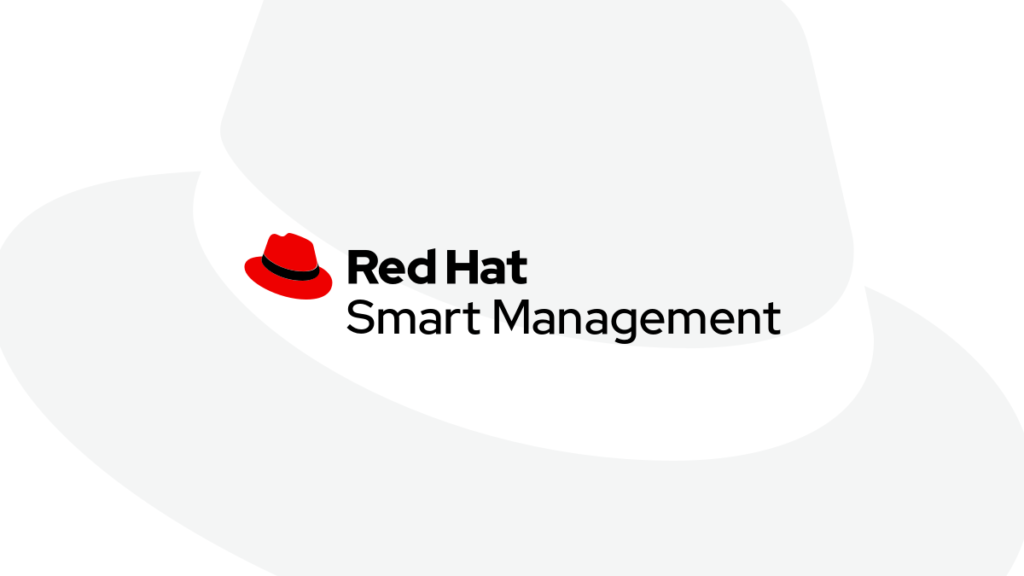 Crossvale's LaunchPad for Red Hat® Smart Management helps organizations build, enable, and customize their solution to optimize and manage their Red Hat Enterprise Linux® environments, adding a security-focused foundation for their IT infrastructure.
When implementing Smart Management it is important you don't waste valuable time and resources.  Crossvale's LaunchPads are designed for you to have a proven prescriptive approach for your implementation, installation, enablement, and customization of your solution.
Feel 63% MORE confident in your implementation
58% of Enterprises are moving to hybrid IT environments
Crossvale's engineers are specialists in the technologies we are implementing, there is no replacement for experience when designing, implementing, and mentoring your team.  Not getting it right the first time can create unnecessary risk and cost.  Not knowing what you don't know can be your biggest challenge.
Crossvale's LaunchPad for Smart Management not only provides you with the confidence to quickly gain competence in your new solution but we are also there after the implementation is complete with our on-demand maintenance, so you have access to an expert that knows about your implementation to make sure you continue to gain value from your solution.
27% MORE productive engineering teams