Rethink How You Manage Your OpenShift Clusters
Are you Ready To Rethink OpenShift Managed Services?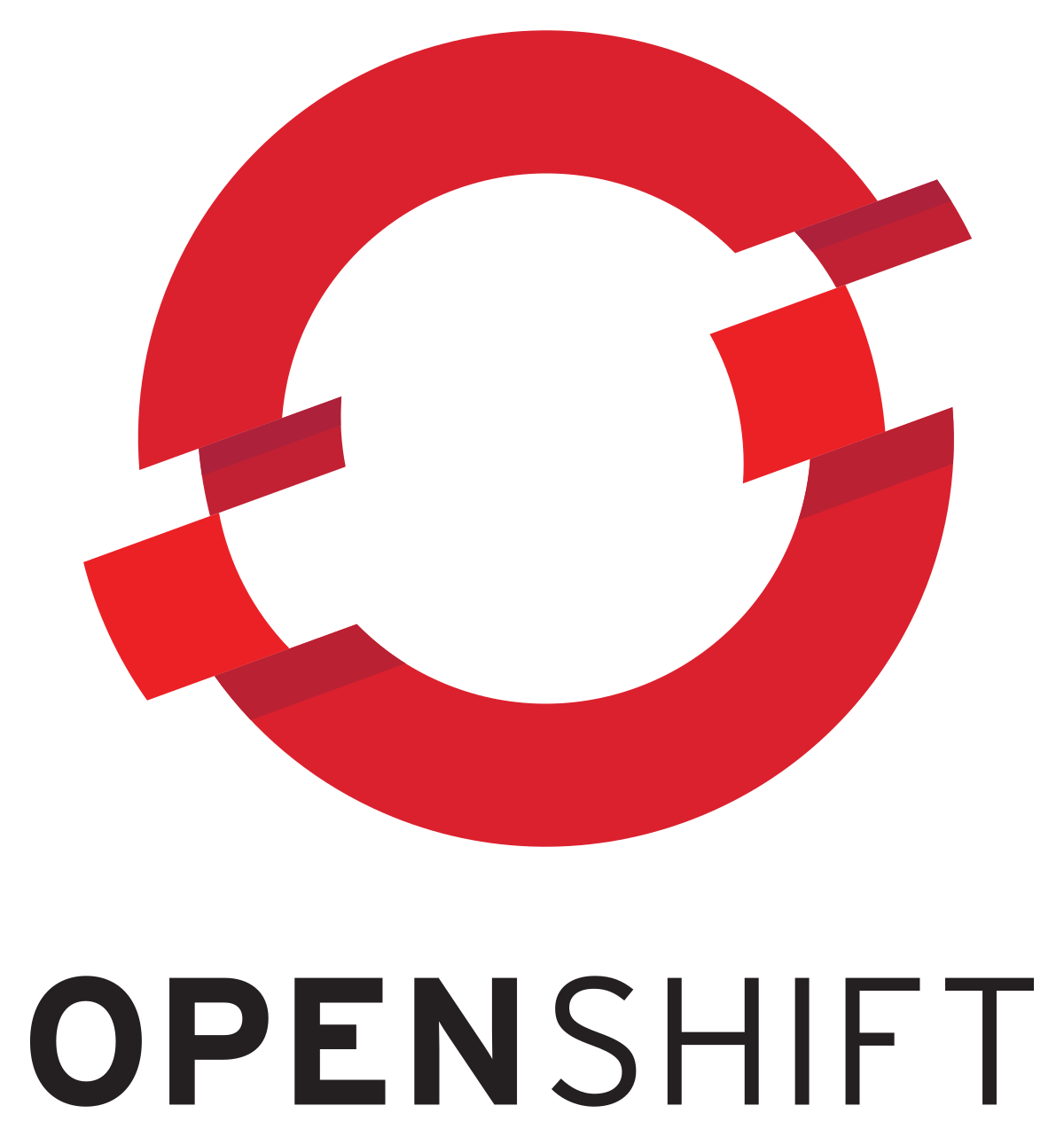 Regardless of how complex or standard your OpenShift Container Platform environments are there are endless challenges you are managing. When you add critical workloads and the need for 24/7/365 reliability, things can become overwhelming.
Many organizations don't foresee the challenges associated with new technology and so planning becomes an unknown risk. Crossvale will reduce this risk from day zero by delivering an extension to your team with the knowledge you will need to be successful.  We have plans to fit your challenges, SLAs, and hours.
448% REDUCTION
in Net Time to Resolution
Whether you are new, experienced, or mature in your OpenShift Container Platform operational efficiency, you require reliability, stability, controlled innovation, and efficient use of budget. You don't settle for limitations, restrictions and lack of control in your daily decisions.  So don't settle when choosing your OpenShift Operational Managed Service.
Partnering with Crossvale, the ONLY Complete OpenShift Operational Managed Service Provider is your solution.
Your OpenShift environment is operated by Crossvale, with resources dedicated to you, like an extension of your operations team. Leaving you to focus on ensuring your IT is providing the results your customers want.
321h REDUCTION
in Overtime
We have the ONLY
OpenShift Operational Managed Service
that addresses all 12 issues IT Professionals are
challenged with today.
Why You Need a Complete Solution Provider
SIMPLIFY IT
Repeatable proven design that is small to get started but provides easy to scale as the workloads grow on the platform. We will then build all the components of the MVP in whatever infrastructure you specified.
LEARN IT
Expert mentorship to your team to help you understand how to use your OpenShift ecosystem to meet your goals. You will learn to understand the ecosystem to fully enable other technologies, culture, compliance and governance to work with it.
CUSTOMIZE IT
Unique capability to offer configuration advice to meet changing needs. Performance tuning and testing to ensure you are getting the best for your business. We help you to understand how to get the platform to work for you - not the other way around.
DEVELOP IT
The greatest value OpenShift is going to provide you is how it helps your
application
teams and 3rd party platforms teams to do more in less time. We provide expert personnel to help your teams gain advantages found with OpenShift in how you code, test, integrate, use your pipeline and deploy to production.
GROW IT
Our Pipeline & Application Innovation Services team supports you in maintaining and improving your
CICD
, coding and deployment models. Our enablement team works with you upfront to help you plan the evolution of your ecosystem, so you understand what to expect and how to be ready for upcoming projects in your pipeline.
MAINTAIN IT
The larger your ecosystem gets and the more critical your workloads get, the more important it is to make sure you have a well-oiled machine that is continuously proactively providing you with the oversight you need to sleep well at night. As well cluster and node health, we continuously run more than 30-point screening checks every single day. Our enablement team will work with you upfront to help you plan the evolution of your ecosystem, so you understand what to expect and how to be ready for upcoming projects in your pipeline.
To find out even more about Crossvale's OpenShift Managed Services, download our Solutions Brief
Ready To Rethink OpenShift Managed Services?