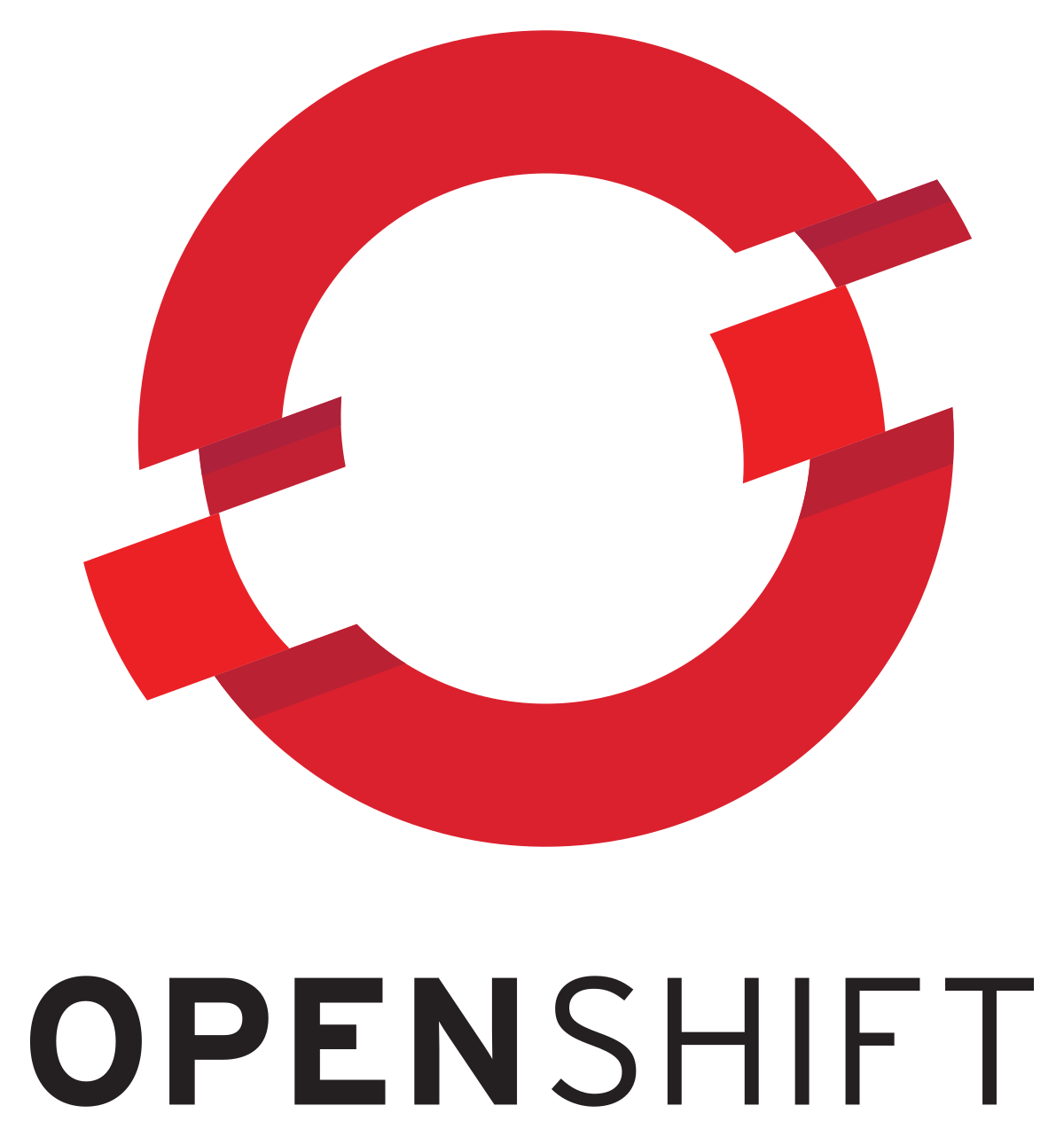 Regardless of how complex or standard your OpenShift Container Platform environments are there are endless challenges you are managing. When you add critical workloads and the need for 24/7/365 reliability, things can become overwhelming.
Many organizations don't foresee the challenges associated with new technology and so planning becomes an unknown risk. Crossvale will reduce this risk from day zero by delivering an extension to your team with the knowledge you will need to be successful.  We have plans to fit your challenges, SLAs, and hours.
448% REDUCTION
in Net Time to Resolution
Whether you are new, experienced, or mature in your OpenShift Container Platform operational efficiency, you require reliability, stability, controlled innovation, and efficient use of budget. You don't settle for limitations, restrictions and lack of control in your daily decisions. Crossvale PodOps for OpenShift, enables your organization to be Zero to Confident in days without the risk of hiring expensive OpenShift SMEs.
PodOps supports Operations, DevOps and Application Teams, so your organization understands how to make dynamic decision that get results.
Your OpenShift environment is operated by Crossvale, with resources dedicated to you, like an extension of your operations team. Leaving you to focus on ensuring your IT is providing the results your customers want.
321h REDUCTION
in Overtime