Dear valued clients and employees,
I am excited to reflect on Crossvale's journey since our inception in August 2001. From the very beginning, our mission has been clear: to deliver business value in a world where technology plays a crucial role, often seen as intimidating. Today, I want to share how we have evolved and the core principles that drive us forward.
First and foremost, we are committed to being a trusted, ethically-driven, and honorable partner to both our clients and our employees. Building strong relationships based on trust and integrity has been at the heart of our success.
From our humble beginnings, we have grown into a multinational organization that empowers our customers to deliver value using cutting-edge technologies. We understand the challenges and opportunities that arise when exploring new strategies and leveraging emerging technologies. We encourage our clients to reimagine their businesses, redefine client satisfaction, and rethink software. Together, we strive for excellence in delivering products and services to their customer base.
At Crossvale, our unwavering focus is on results — the success of our customers. Since day one, we have remained steadfast in this objective, recognizing that our own success is intricately tied to the successes of our clients. Simply put, your purpose becomes our purpose.
Passion fuels everything we do, and we genuinely love what we do. We eagerly embrace the opportunity to help you reach your objectives, leveraging our expertise and the transformative power of PodOps. Our aim is to empower mid-sized organizations to compete against industry giants, providing them with first-class IT solutions that bridge gaps and drive optimized workflows, scalability, and efficiency.
As we continue to grow, our commitment to delivering value, maintaining ethical standards, and cultivating excellence remains unwavering. We are grateful for your continued trust and support, and we look forward to working closely with you to achieve mutual success.
Thank you for being a part of the Crossvale family.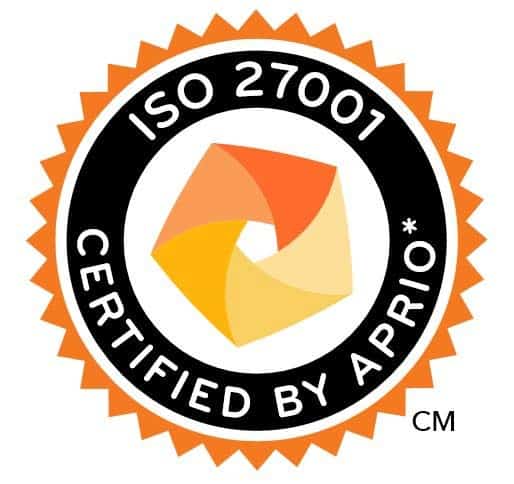 ISO 27001 Certified
IT security, cybersecurity and privacy protection are vital for companies and organizations today. The ISO/IEC 27000 family of standards keeps them safe.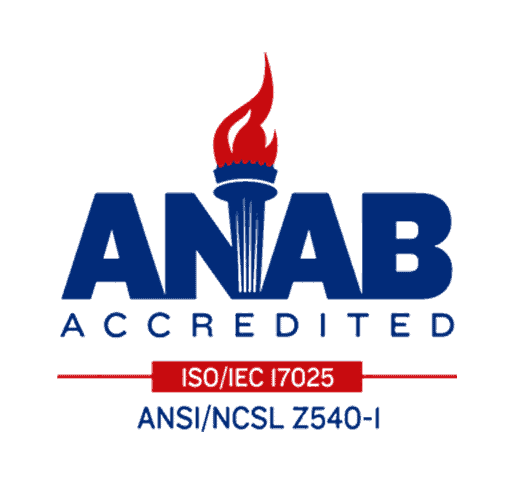 The ANSI National Accreditation
ANAB is the first management systems accreditation body in the United States. ANAB management systems accreditation began in 1989. ANAB accreditation of third-party certification bodies provide credibility and confidence for those who rely on certification.
Driving technology for leading brands
CROSSVALE ON SOCIAL MEDIA