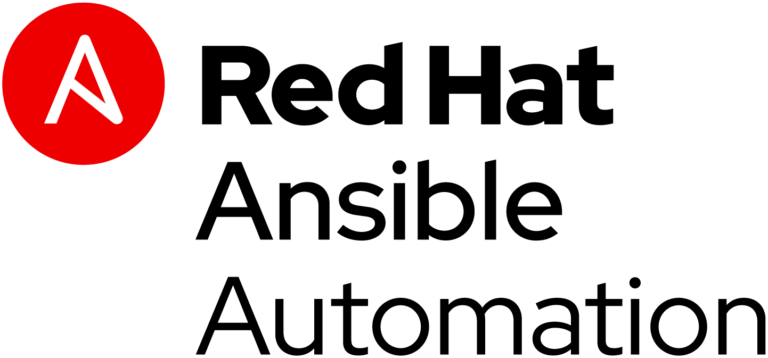 Crossvale's automation solutions use Red Hat Ansible Tower to launch and deliver your long-term automation strategy.  Using a prescriptive approach, we meet you where you are in your automation journey.
We understand that being agile and adapting to change is critical to maintain your competitive edge. And manually performing routine or error prone tasks can lead to employee dissatisfaction along with the loss of business agility and revenues.
68% MORE PRODUCTIVE
IT Teams
53% REDUCTION
in Unplanned Downtime
Having an automation solution can mean the difference between keeping pace with customer demand and falling behind.  
Additionally, analysis from different organizations leveraging Red Hat Ansible shows a 498% ROI over 5 years.
Crossvale Red Hat certified consultants deliver measurable value quickly, efficiently and securely, on-prem hybrid or on-prem.  All while providing hands-on guidance to your development, DevOps, operations, networking or IT personnel. 
135% MORE APPLICATIONS
developed per year