Join Red Hat and Crossvale for an exclusive by-invite-only Chef Hong's Virtual Cooking + Wine Tasting Experience.
Join us for this exciting cooking lesson where Chef's Hong's will teach you her most popular delicious Pad Kee Mao recipe. You will receive ingredients for the dish before the class and you will learn how to make it in the class.  
Taste as you go along and learn how to make the most out of your ingredients! 
Event Date: September 15th, 2022 5.30pm (Central Time)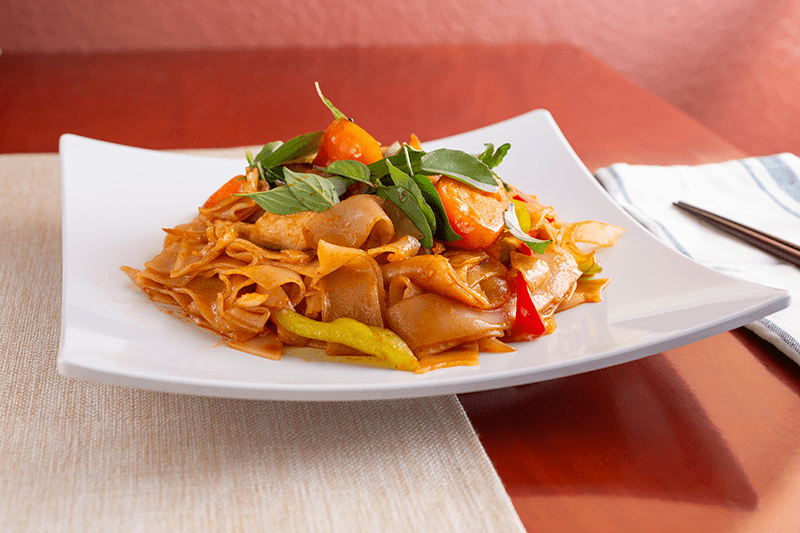 Research by IDC found that organizations adopting an IT automation platform can quickly see significant operational and productivity benefits, like a 53% reduction on unplanned downtime, or IT teams getting almost 70% more productive. 
Today, organizations have designed good processes around security, but the struggle is in their execution. The root cause in many is that humans become the bottleneck. The result is that failure can occur over time due to maintaining the compliance and configuration policies. 
Rethinking automation to accelerate from manual, time-intensive and resource-demanding tasks (e.g., manually provisioning, updating/patching, and maintaining infrastructure) to easily deploy apps, improved security compliance, and creating automated DevOps practices is going to help any business transform.  

Why Automation Security?
Get more value from your Automation Platform
CONTINUE THE CONVERSATION
CROSSVALE ON SOCIAL MEDIA