Discover what life is like at Crossvale
Passion can make working not a burden, but a very enjoyable way to spend your time. At Crossvale we're passionate about our work, which makes life much more enjoyable.
When our clients trust us to not only do the job, but do it better than they expected, it means a partnership is built with our customers that is unequaled with any other consultancy firm.
When Crossvale delivers, we make it our priority to deliver value, quality and excellence.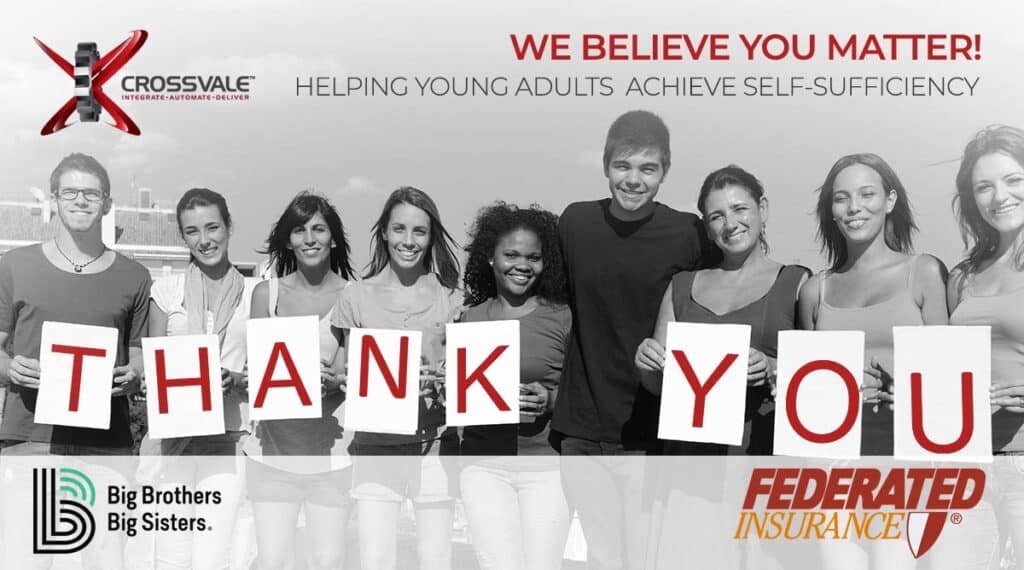 Crossvale regularly makes donations to Big Brothers Big Sisters of America , a non-profit organization that creates and supports one-to-one mentoring relationships to at-risk kids in our community and helps them reach their full potential.
Meet our MSP Team - Winners of the Trust Month Award - May 2021
Crossvale core values are perfectly reflected in this team, and I just can tell all of them, thank you!
I couldn't be happier of working directly with so many trusted teams and individuals! I feel very fortunate to work with such an amazing team. Thank you all for everything you do and congratulations to the MSP team for this, you have done an amazing transformation in a very short time!
Thank you team, your passion and Skill to deliver has made our clients very happy with the value we are bring them. I really appreciate the effort all of you put in. Thank you so much for your dedication.
Rethink your final destination with the Ultimate Career at Crossvale
Driving technology for leading brands
CONTINUE THE CONVERSATION