Discover the Crossvale full-time employee benefits.
Best in class Organization, Best in Class Benefits
Below is listed just some of the many perks Crossvale US provides our permanent employees.
Medical
Medical Benefits paid by Crossvale
Vision
We ensure that our people have the support needed from a vision perspective.
Dental
We provide quality dental care for our employees.
Financial
401k participation available after 1 year of service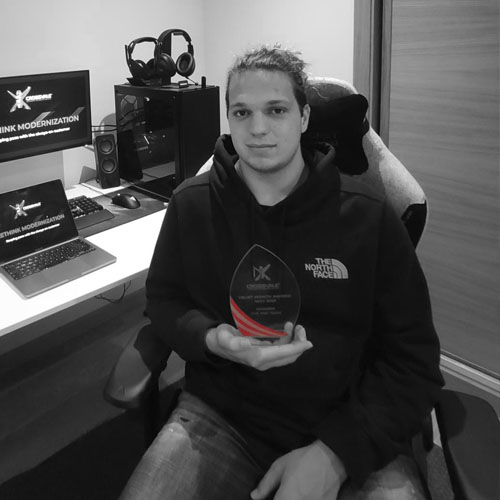 We believe in having a safe and productive work environment
Flexibility to work from home

 

Employment security with a growing global company.

 

Access to Red Hat's learning portal, Training – certification reimbursement, access to Red Hat's paid training hours. 

 

Opportunities to develop experience across multiple platforms; Red Hat, AWS, GCP, Azure.

 

Career progression opportunities.

 

Development through working with a global company.

 

International travel opportunities to all corners of the globe.
Support and flexibility to focus on the things and people that matter most.
Paid time off
Paid Bereavement

Paid leave of absence ( including Maternity & Paternity leave)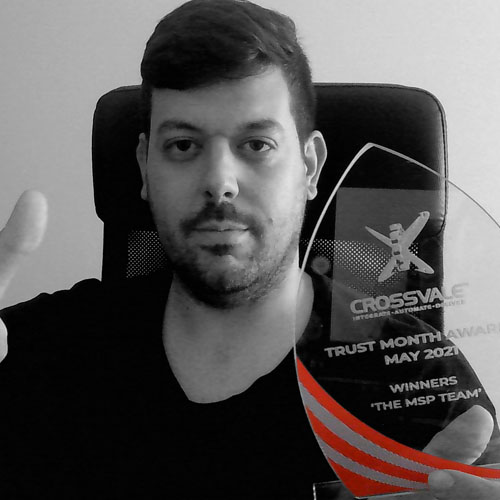 Rethink your final destination with the Ultimate Career at Crossvale
Driving technology for leading brands
CONTINUE THE CONVERSATION