Passion can make working not a burden, but a very enjoyable way to spend your time.
At Crossvale we're passionate about our work, which makes life
much more enjoyable.
When our clients trust us to not only do the job, but do it better than they expected, it means a partnership is built with our customers that is unequaled with any other consultancy firm.
When Crossvale delivers, we make it our priority to deliver value, quality and excellence.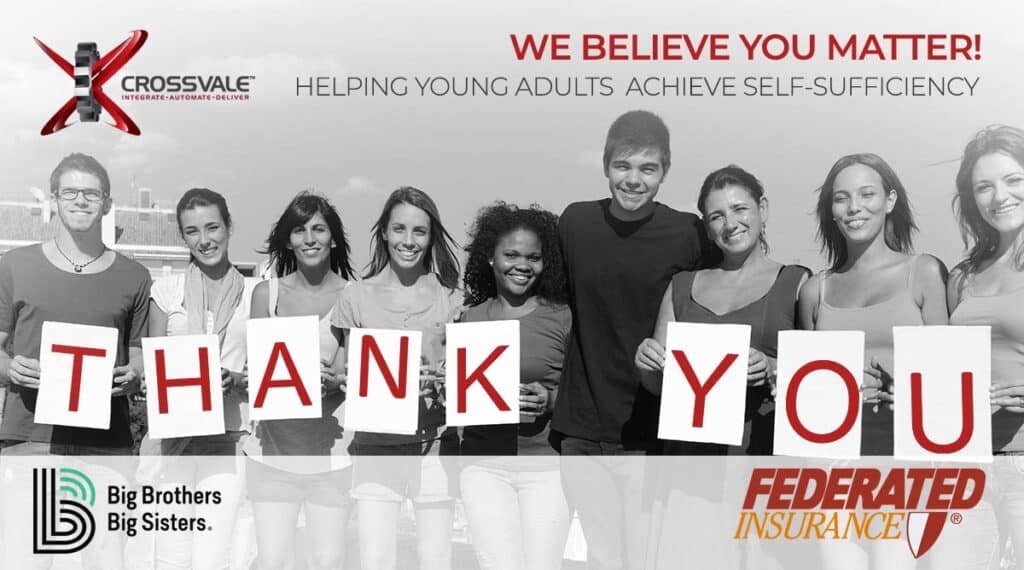 Crossvale regularly makes donations to Big Brothers Big Sisters of America , a non-profit organization that creates and supports one-to-one mentoring relationships to at-risk kids in our community and helps them reach their full potential.
At Crossvale, our focus is on results — our customers' success. Since day one, we have remained steadfast to this objective, as we recognize that our success depends on the successes of our clients. In short, 
OUR PURPOSE IS YOUR PURPOSE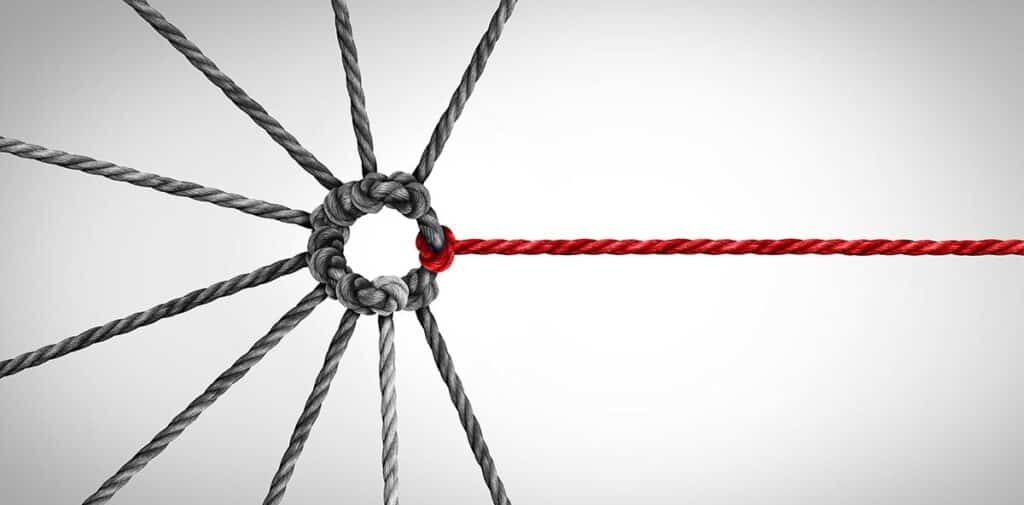 Our leadership team has lived and breathed IT long enough to see both the container and cloud revolutions. Our Hybrid Cloud consultants take advantage of both shifts. Their efforts and experiences leading delivery of IT solutions for clients across verticals has shaped our results oriented framework to IT consulting. 
Meet our MSP Team - Winners of the Trust Month Award - May 2021
Crossvale core values are perfectly reflected in this team, and I just can tell all of them, thank you!
I couldn't be happier of working directly with so many trusted teams and individuals! I feel very fortunate to work with such an amazing team. Thank you all for everything you do and congratulations to the MSP team for this, you have done an amazing transformation in a very short time!
Thank you team, your passion and Skill to deliver has made our clients very happy with the value we are bring them. I really appreciate the effort all of you put in. Thank you so much for your dedication.
Rethink your final destination with the Ultimate Career at Crossvale

Learn. Grow. Conquer.
"Crossvale has a culture that focuses on the growth of each employee. No matter if you are a beginning developer or enterprise architect, we create a custom plan to help you develop the skills you need to be the best you can."
"I love working at Crossvale. Every day there is something new and different. It allows me to continue to learn and grow as a professional."
"Crossvale is an employer of choice. The past 3 and a half years have been exciting, marked by career growth and exciting challenges. I always forward to a day at work because it's never boring. It's one big family with very friendly team members spread across the world and supportive management team that recognizes and promotes excellency."
"Despite being one of the newest members of the team, I find myself very fortunate to be part of the MSP team, because since the first moment I joined, I was absolutely amazed of the technical & personal qualities of each team member, and this award should not come as a surprise to those who have been fortunate enough to work with them."
CONTINUE THE CONVERSATION