I was sitting on my couch recently eating lunch at home (aka social distancing), and I got a text from our Red Hat Channel Account Manager, Paul Miller. It read,
"Congratulations on winning the Leading-Edge Award."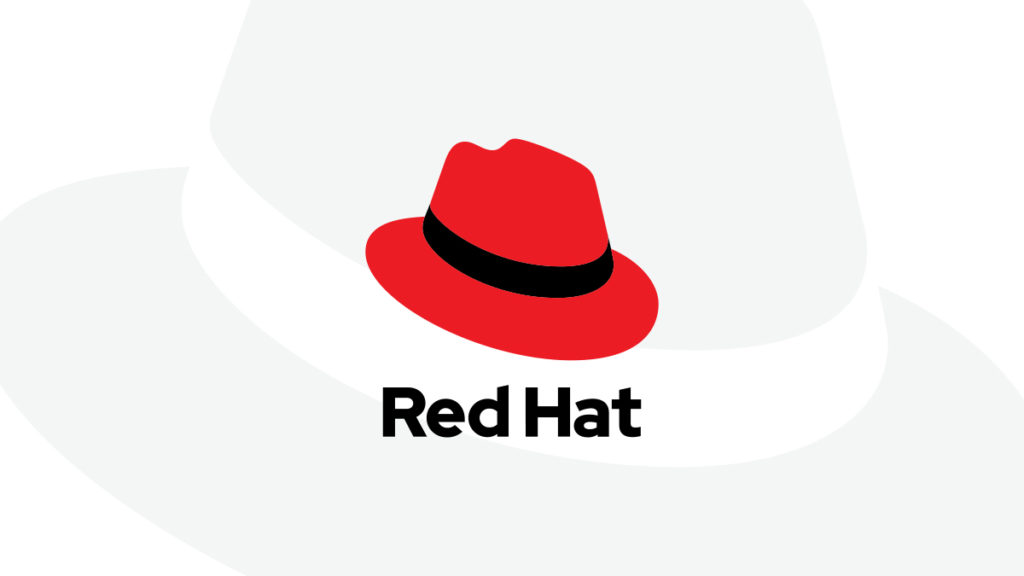 I was speechless. This is certainly an honor when I consider the caliber of the partners' network that encompasses Red Hat's Partner Ecosystem. Some of the most advanced technology companies in N. America support Red Hat's vision for a future driven by open source technologies. To be selected as a winner, and a Leading-Edge winner no less, was indeed a privilege.
As I thought more about it and why we were selected for such a prestigious award, I considered not why we won, but what our mission is.
I like to think I am a simple person, and as such, I like to think about things in simple terms. The simple mission since 2001 when I co-founded the company has remained steadfast.
From our website:
We want to build a professional services firm that offers more than just technical excellence. We want to deliver business value in a world where technology is essential but intimidatingly misunderstood, and where making development a commodity doesn't deliver the goods. And especially, we want to do so as an ethically-driven, honorable partner to both our clients and our employees. At Crossvale, our focus is on results — our customers' successes. Since day one, we have remained steadfast to this objective, as we recognize that our success depends on the successes of our clients.
So, you probably ask, "How does that relate to Red Hat's Leading-Edge award?" It comes down to containerized delivery and customer success.
OpenShift is brilliant, of that there is no doubt. Personally, I love it (thanks to Paul Cormier and the community). But let us not forget we are talking about Enterprise level, mission-critical applications running high volume, 24/7 traffic on a global scale. You still got to keep OpenShift up, patched, upgraded, monitored, secure, and scalable while monitoring, securing, patching, and upgrading legacy platforms and applications.
Add the complexity of hybrid or multi-cloud deployment architectures with a limited skill set and a tight budget, and the Operations Directors and staff have a real problem.
The question Crossvale asked once again was, "How do we make our customers more successful?" Our consulting team is delivering fantastic enablement and infrastructure to IT. Our solutions team is delivering containerized microservices using best practices to the Development arms.  How do we help and deliver value to Ops?
We thought about the challenges listed above and we talked to many Ops leaders. The story repeated itself.  High-value employees doing repetitive, low value, work that should be automated, but who has the time to automate? Secondly, in 24/7 enterprises, the Ops leaders feared the "3:00 AM failure scenario". Let's face it, that's the scenario every Ops leader fears. The obvious budget, limited staffing, and the other inevitable issues also resounded.
We devised a solution with our OpenShift Managed Services offering. It works well and has resonated with Ops leadership across the globe. We put a lot of work into designing a program that delivers success and allows our customers to be successful not only in their container journey, but in other endeavors. Their experienced staff can use their time to perform tasks that deliver visionary products and services to their end customers. Obviously, the "3:00 AM failure scenario" is also addressed not-only with our staff working 24/7 but also by being proactive with tools and processes built from the ground up to identify possible issues down the road.
It is indeed humbling to realize that Red Hat recognizes Crossvale as offering something rather unique; everything from Day 0 to Day 2 services designed with a singular goal – customer success.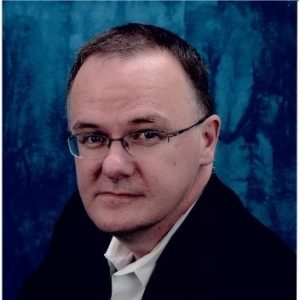 Conor Brankin
CEO