Join Red Hat and Crossvale for an exclusive by-invite-only Virtual Truffle-making Class + Wine Tasting Experience
Gain more value for your money with RHEL 
Join us for this exciting cooking lesson with our Chocolatier Guru where you will learn the secret to making beautiful chocolate ganache, the basis for delicious confections and desserts.  
You will hand roll and finish a dozen truffles and learn how to make your own custom flavored ganache! 
Event Date: September 22nd, 2022 5.30pm (Central Time)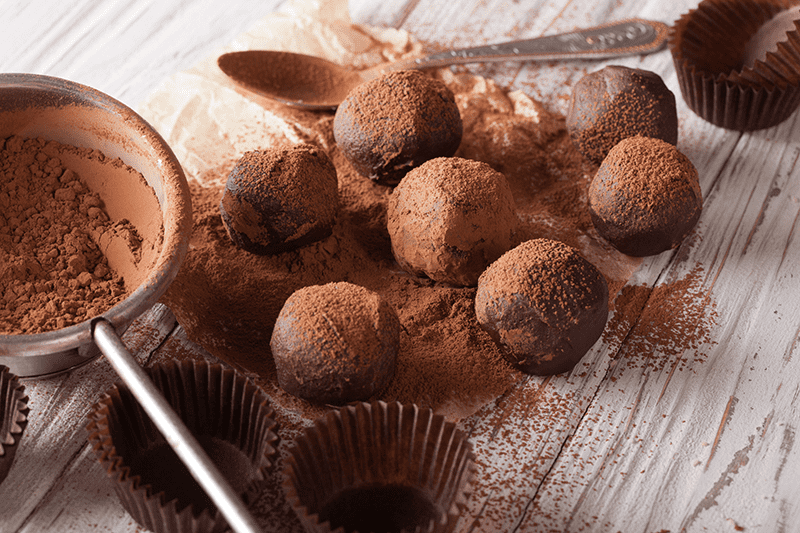 Gain more value for your money with RHEL
Avoid the hidden costs and complexity of operating free, unsupported operating systems and gain more value for your organization with enterprise-ready innovation, features, and visibility — that is why 90% of fortune 500 companies utilize RHEL.   
Learn how to accelerate innovation, streamline IT infrastructure, establish a consistent security foundation, and operate with complete confidence no matter whether on-premises, virtualized, in the cloud, or at the edge.  
Use a reliable, cloud-ready platform with a long-life cycle, an extensive software and hardware partner ecosystem, and integrated tools for dev, management and security.  

Gain more value with RHEL
Getting more value from your Enterprise Linux Platform
CONTINUE THE CONVERSATION
CROSSVALE ON SOCIAL MEDIA