"Your Journey, Your Vision, Our Leadership"
Our leadership team has lived and breathed IT long enough to see both the container and cloud revolutions. Our Hybrid Cloud consultants take advantage of both shifts. Their efforts and experiences leading delivery of IT solutions for clients across verticals has shaped our results oriented framework to IT consulting. 
""Engage more, Instruct less""
Out team of certified consultants come equipped with the frameworks and proven skills necessary to quickly increase efficiency while reducing risk. From cloud, on-prem or hybrid IT infrastructure, out team installs and configures state of the art platforms and products such as OpenShift, Ansible Tower and Insights.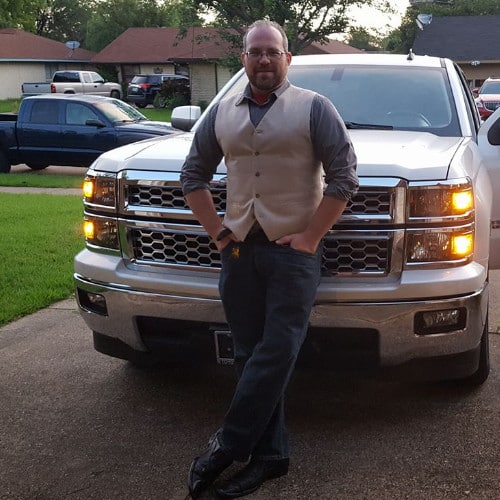 Matt Tarwater
Senior Red Hat Consultant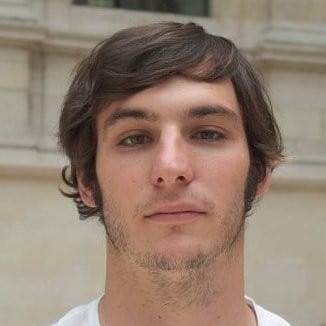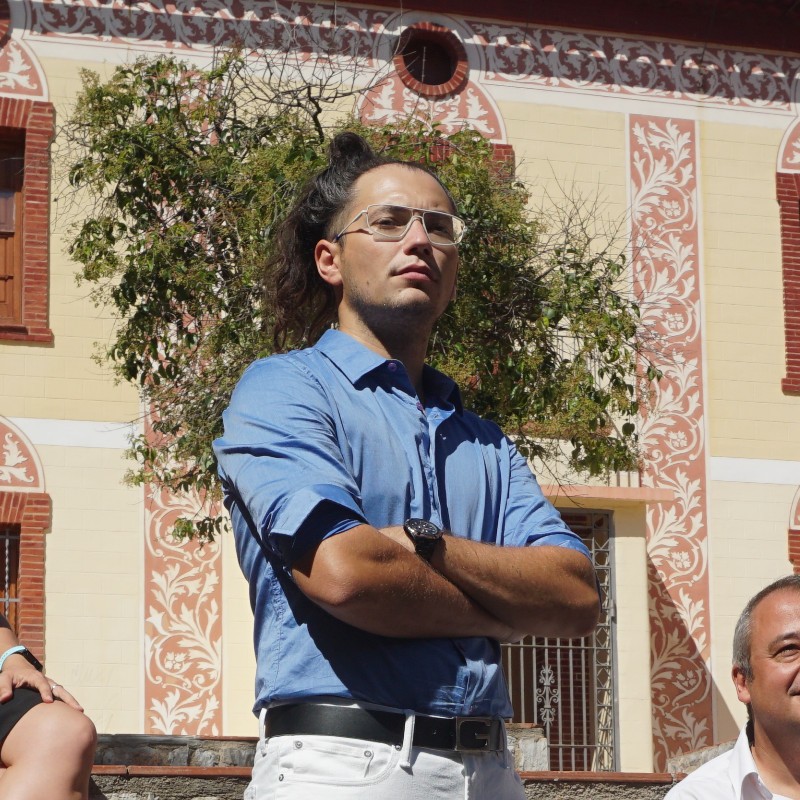 Colin Caprusu
Senior IT Consultant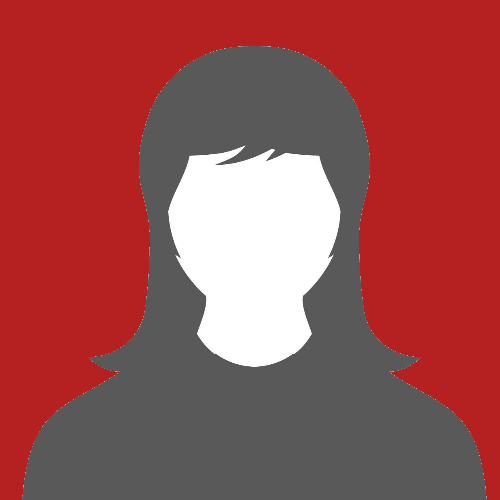 Open Position
Senior RedHat Consultant
"More clarity, Less distraction"
The solutions team is as diverse in skillsets as their locations. From full stack React or Angular applications to Fuse, MuleSoft, SoftwareAG WebMethods or Microsoft Azure solutions, our consults have worked with the tooling that continues to drive business value.  Crossvale has experienced teams to assist and support with all the analysis phases from requirements gathering to MVP definition through to major functional expansions.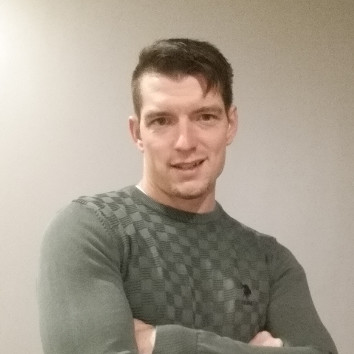 David Fox
Director, Delivery Services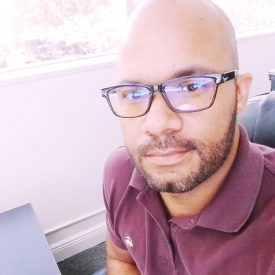 Jason Owens
Senior Application Developer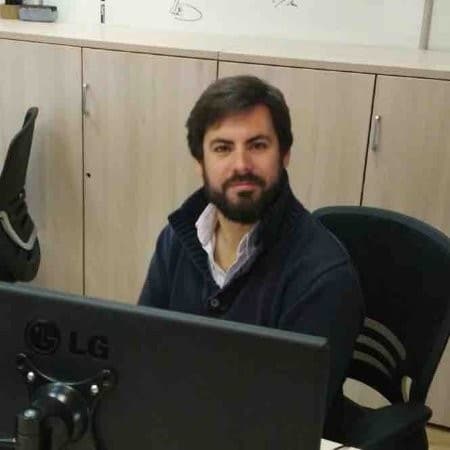 Jose Carlos Arcenegui
Senior Integration Developer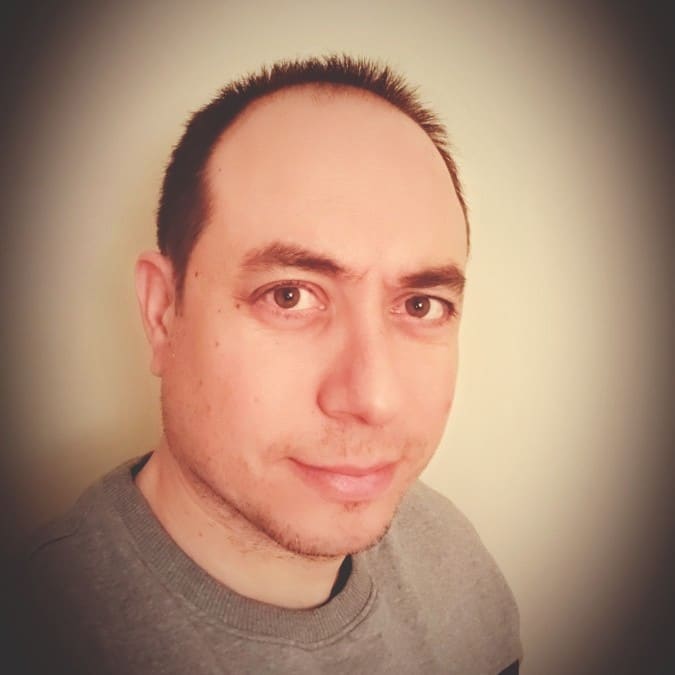 VIctor Escudero
Full Stack Engineer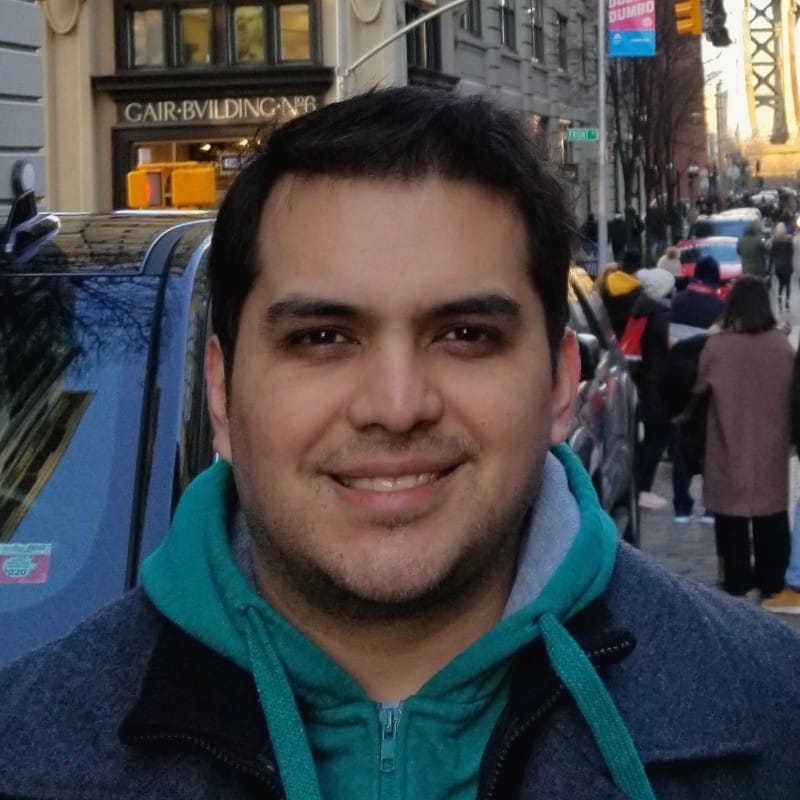 Jairo Espinosa
Principal Application Consultant

Srinivas Barla
Integration Architect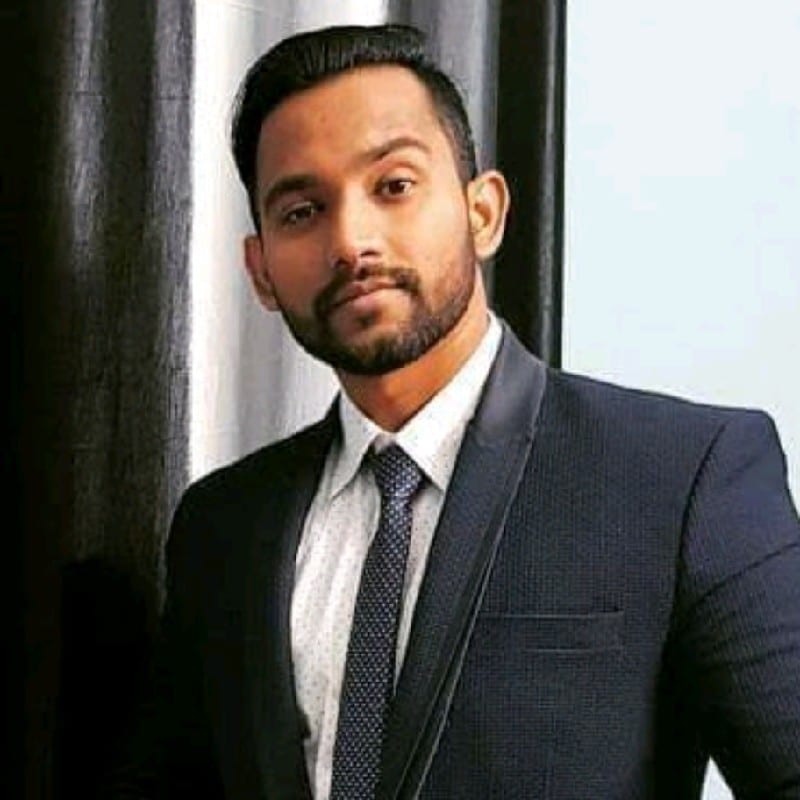 Amit Dash
Senior Integration Architect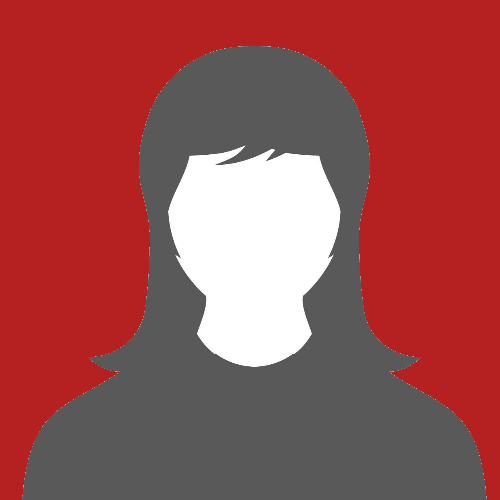 Open Position
Development Consultant
"Increase Efficiency, reduce cost"
A stable environment is the first requirement to support your always-on customer base. 24/7/365 availability, proactive maintenance, patching, and upgrading are also essential. Our RedHat Managed Services team is ready to ensure the always-on customer enjoys the most stable environment.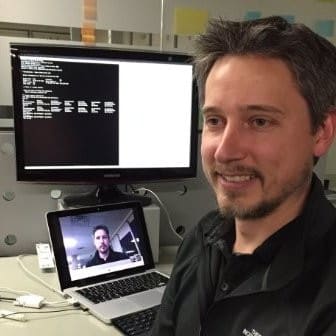 Jerry Seutter
Senior Red Hat Consultant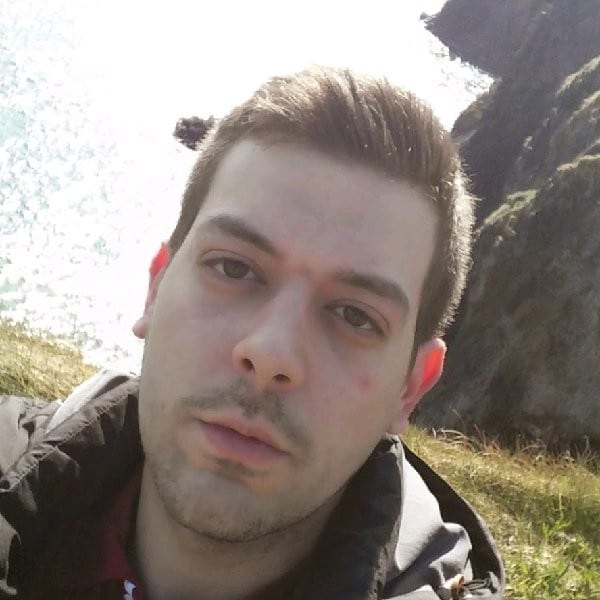 Adrian Botana Paz
Red Hat Infrastructure Engineer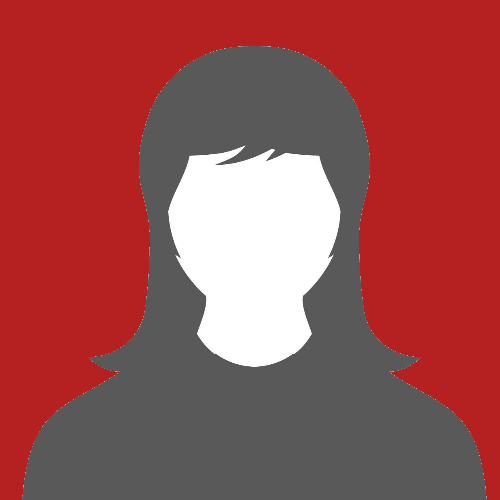 Open Position
Red Hat Infrastructure Engineer
CONTINUE THE CONVERSATION