Explore what's next in open technology | We're sponsoring Red Hat Summit 2023!
May 23-25, 2023 | Boston, Massachusetts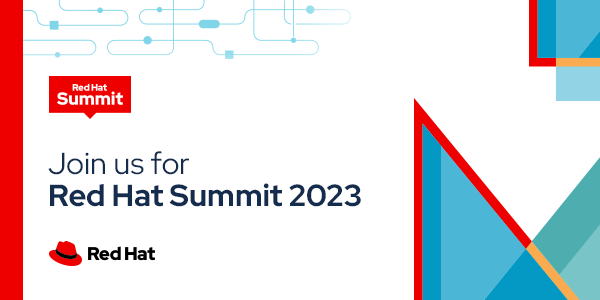 Join us at Red Hat Summit 2023 | We're sponsoring
Technology is constantly evolving, and staying informed is key to helping your organization prepare for the future. Red Hat® Summit shows you that evolution in action, so you can turn today's knowledge into tomorrow's innovation.
Join Crossvale as we partner with Red Hat on May 23-25 in Boston to try out new features, build skills to push your organization forward, and discover the future of IT. Explore a full slate of keynotes, interactive sessions, networking opportunities and hands-on labs over the course of the event.
Crossvale provides a range of IT engineering services to medium to large-sized enterprises with complex IT environments that are looking to modernize and upgrade their systems and processes. By leveraging containerization, application modernization and automated processes, Crossvale helps customers improve efficiency, increase flexibility, and scalability while reducing costs and risk. Our team of experienced engineers will work with customers to understand their business needs and design a customized solution that fits their unique requirements and delivery limitations.
Crossvale solves various problems faced by enterprises such as the difficulty in maintaining and upgrading legacy IT systems, lack of flexibility and scalability, high IT application maintenance, complexity of modern IT systems, and being forced into containerization. Our services help customers reduce their application maintenance costs, navigate complexity, and build more effective and efficient IT systems, applications, and DevOps processes.
With Crossvale, customers can modernize and upgrade their IT systems and application in a way that suits their consumption needs, either through As-A-Service, DIY mentorship or with accelerated results provided with a framework and project. By partnering with an experienced IT engineering company like Crossvale, customers can take advantage of cost savings and efficiencies provided by containerized cloud native and automated processes while reducing the risk of costly IT failures and legacy processes.
Get to know us. Come meet our team of specialists and have all your queries and questions answered around Automation, Containerization & Application Modernization.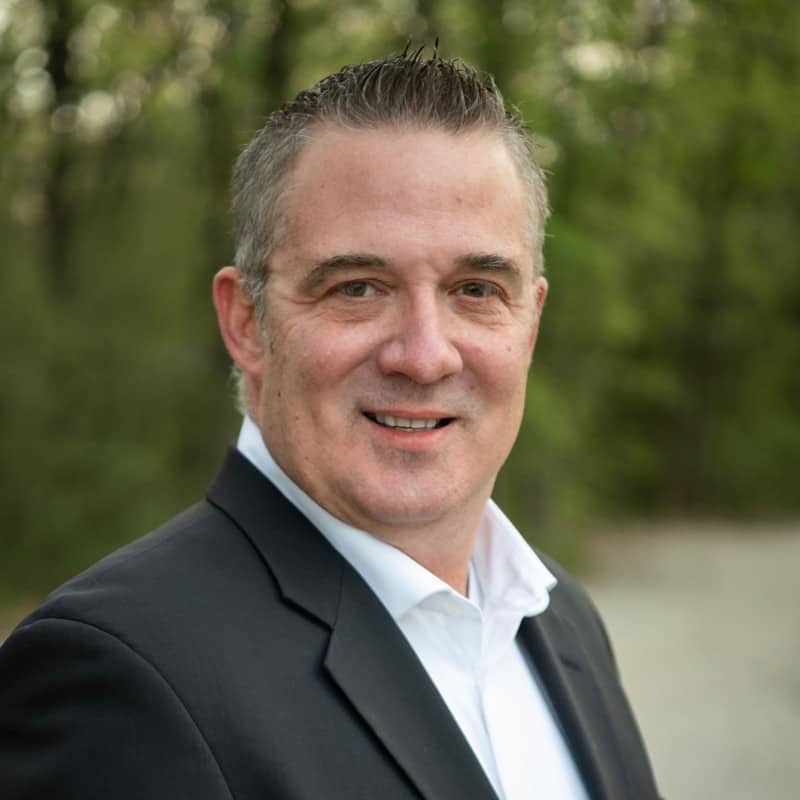 Todd Millard
CGO at Crossvale, Inc.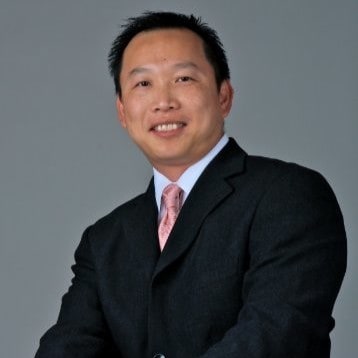 Tony Liu
Director Platform Partnerships & Alliances at Crossvale, Inc.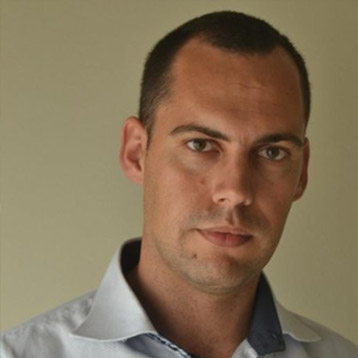 Jose Alonso
CTO at Crossvale, Inc.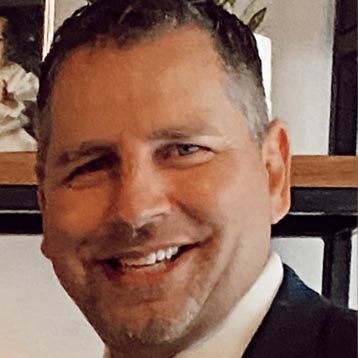 Mike Kohorst
Senior Account Executive at Crossvale, Inc.
Schedule a meeting with the Crossvale team
CONTINUE THE CONVERSATION
CROSSVALE ON SOCIAL MEDIA